Introduce yourself
My name is Ionut Vernica and I come from Romania. I got my Bachelor's degree in Electrical Engineering from Polytechnic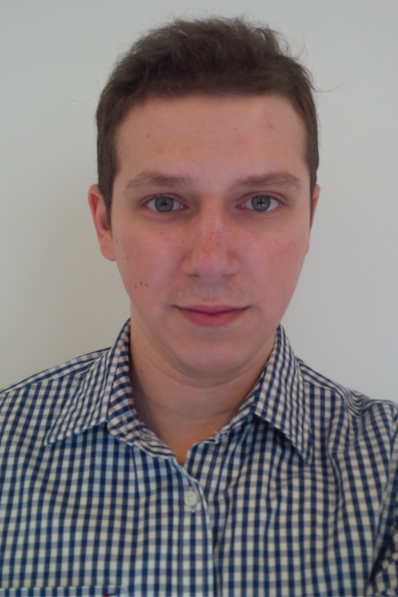 University of Bucharest in 2014, and my Master's Degree in Power Electronics and Drives from Aalborg University in 2016. Since July 2016, I am working at Aalborg University as a Research Assistant, where my main research focus is on the reliability of power electronics.
For how long have you been in Denmark?
I have been in Denmark for almost 3 years. I first came here in September 2014 when I started my Master studies.
What is your first expressions of Denmark and how do you perceive the Danes (cultural)
I did not know too much about Denmark before coming here, so I did not really know what to expect. However, once I arrived I was surprised to find that the weather is not as bad as they say… it is actually quite enjoyable. Besides that, I think that Denmark is a clean and well-organized country, with a rich history and plenty of things to do all year round.
I found Danes to be very welcoming and friendly, and they are always eager to help in the best way they can. As a foreigner coming to Denmark, this helped me to adapt much faster to the Danish way of life.
How did you hear about APETT?
I first heard about the APETT project from my colleagues, during the time I was involved in CORPE.
Why did you choose to apply – why do you think APETT was interesting?
I believe that one of the most attractive aspects of APETT is that you get the opportunity to be involved in a project where both industry and academia have a very close collaboration and work together towards a common goal. This, together with the fact that you get to work with state-of-the-art technologies and tools, were the main reasons for choosing APETT.
What are you expecting of APETT at a personal as well as a professional level?
I expect to strengthen my skills, to gain valuable working experience and to get the chance to meet and work together with highly skilled and experienced professionals in the field of power electronics. I truly believe that APETT is going to be challenging, both personally and professionally.
Is Aalborg University different compared to where you have worked previously? If yes – how?
In my opinion, the working environment at Aalborg University is one based on close cooperation and teamwork. This enables problems to be solved more efficiently, and it gives a wider perspective on the problem, from different points of view.
Additionally, the fact that there are people from all around the world working here creates an interesting multicultural mix.
Design for Reliability and Robustness (DfR2) tool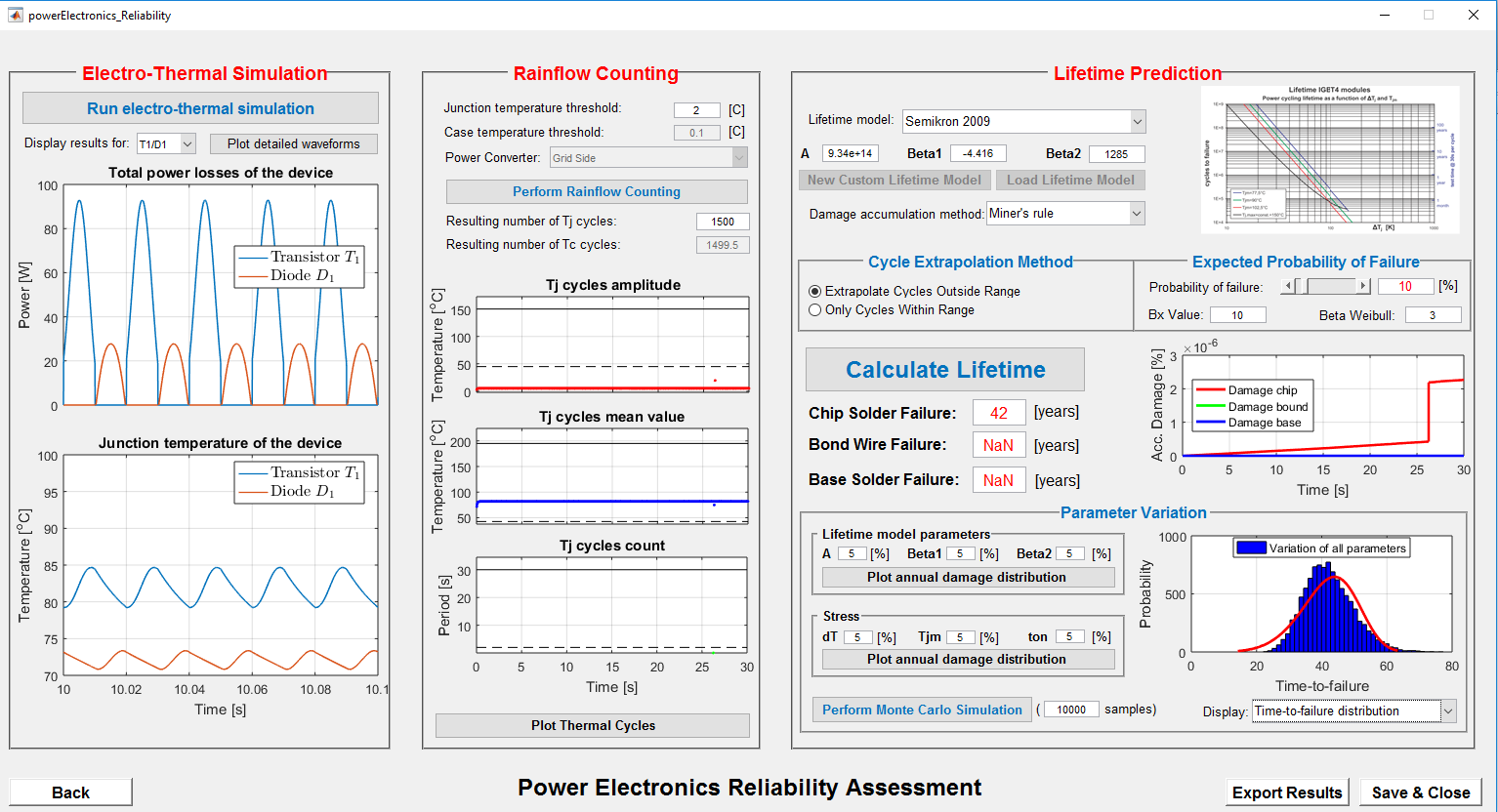 Mission profile emulator for motor drive applications – Experimental setup